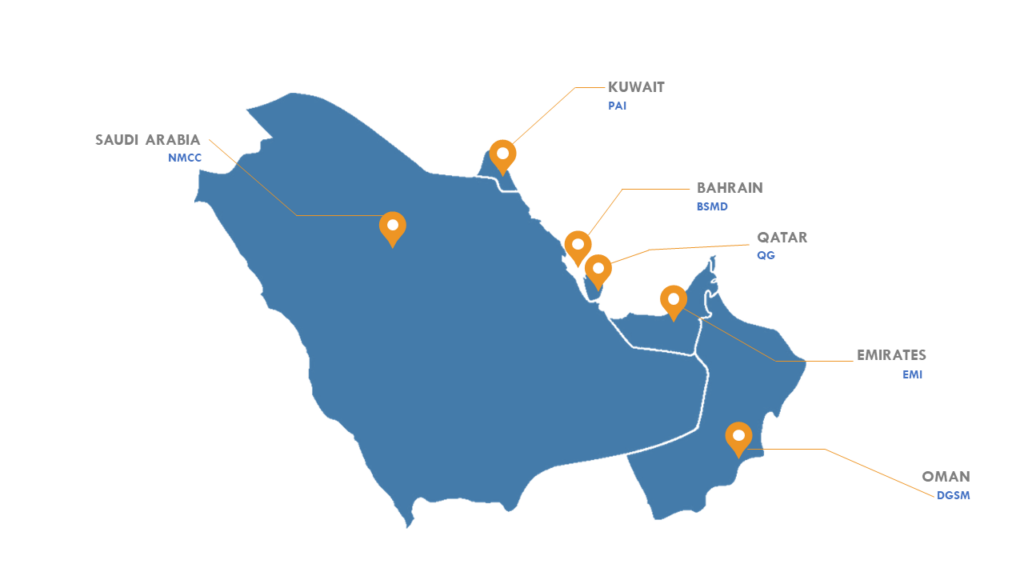 RST Cloud Expands Network Infrastructure and Honeypot System in Bahrain and UAE
We're thrilled to announce the successful expansion of RST Cloud's network infrastructure and honeypot system in Bahrain and the United Arab Emirates (UAE). This strategic initiative marks a significant milestone in strengthening our presence in the Middle East and enhancing our threat intelligence capabilities in the region.
By extending our honeypot system, we're taking a major step forward in providing robust cybersecurity solutions to organisations across the Middle East. Our advanced honeypots will offer valuable insights into emerging threats and attack patterns specific to the region.
In addition, the establishment of distribution points in Bahrain and the UAE allows us to build stronger relationships with clients and partners in the Middle East. This expansion ensures improved access to cutting-edge threat intelligence, empowering businesses with advanced protection.
To learn more about this exciting development and our commitment to enhancing cybersecurity in the Middle East, read the full Press Release at the Enterprise Security Magazine.
Stay tuned for more updates as we continue to innovate and deliver cutting-edge threat intelligence solutions.