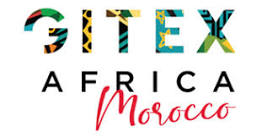 RST Cloud at GITEX Africa 2023 to Strengthen Cybersecurity in the Pan-African Region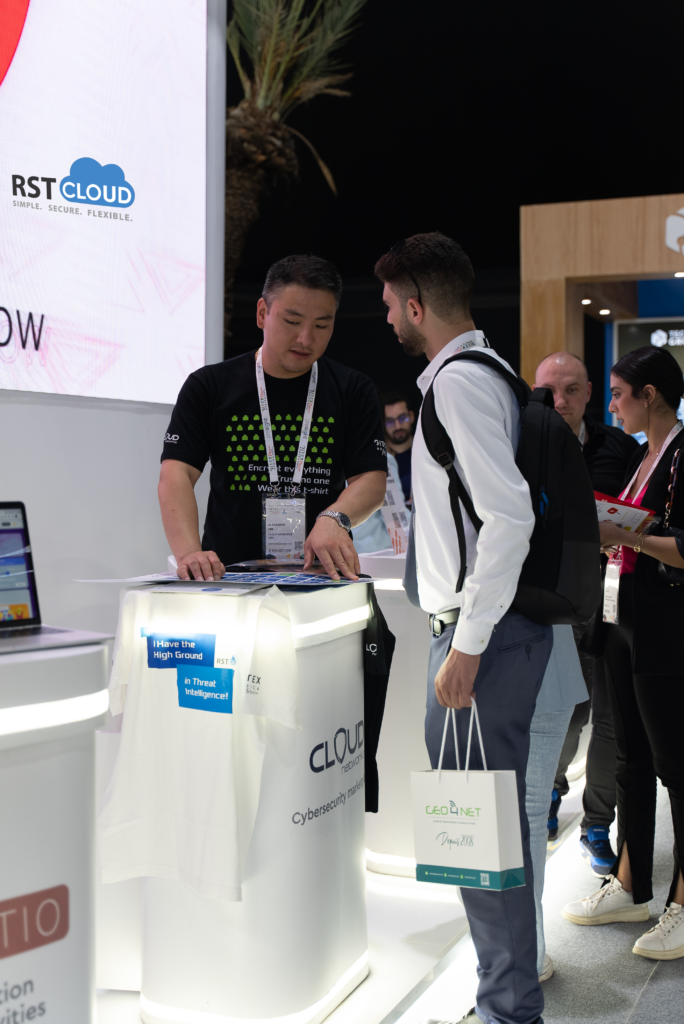 RST Cloud, a renowned EU and global provider of Threat Intelligence services, joined forces with Cloud Networks Solutions, a prominent IT solutions and services provider in the Middle East, to participate in GITEX Africa 2023. This prestigious international information technology exhibition, held in Bab Jdid, Bd Al Yarmouk, Marrakech, Morocco, from May 31st to June 2nd, brought together leading tech companies, cybersecurity experts, governments, SMEs, start-ups, coders, investors, and educators. The event served as a platform to foster technological development and explore emerging trends in fintech, e-commerce, cloud, IoT, AI, telecom, and cybersecurity.
During the exhibition, CloudNetworks and RST Cloud jointly showcased the indispensable role of threat intelligence data in the overall security landscape. They emphasized the significance of leveraging global multiple sources of threat intelligence data and the crucial role of comprehensive contextual information. By aggregating the most relevant data, reducing false positives, and giving the instruments for prioritizing threats effectively, RST Cloud Threat Intelligence services helps organizations to enhance their cybersecurity posture.
Anna Mikhaylova, the global Business Development Director of RST Cloud, expressed her enthusiasm, stating, "As a global cybersecurity vendor, we are thrilled to bring our valuable services to the pan-African region, making it more resilient against cyber threats."
"We are thrilled to be participating in Gitex Africa 2023 alongside RST-Cloud. Being part of the emerging information security market in the region is of great importance to us. This event has showcased the growing customer demand for Threat Intelligence solutions and other Information Security solutions, and we are fully prepared to cater to their needs," says Alex Kim, Marketing Executive of Cloud Network Solutions.
RST Cloud's Threat Intelligence services empower organizations with the tools to seamlessly integrate multi-source threat intelligence into their security infrastructure. This facilitates efficient and smooth entry into incident response processes, while also maximizing the return on investment in Security Operations Centers (SOCs).
By collaborating at GITEX Africa 2023, RST Cloud and CloudNetworks are actively contributing to bolstering cybersecurity capabilities in the Pan-African region. Their partnership aims to empower organizations with advanced threat intelligence solutions and enable them to proactively safeguard their digital assets.