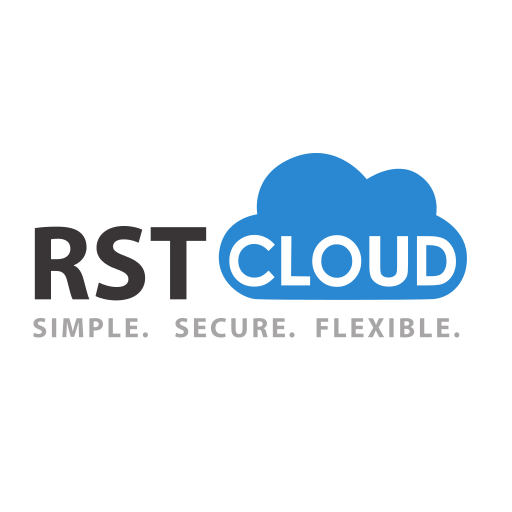 We are excited to announce the launch of our latest product: RST Report Hub
With dozens of security research groups and hundreds of individuals publishing thousands of threat intelligence reports each year, analysing them all can be a daunting task. That's why we developed the RST Report Hub, API which aims to simplify the time-consuming task of analysing threat intelligence reports.
Our new product RST Report HUB provides users with all the critical objects from the reports already extracted, including names of groups, malware, campaigns, hacker tools, techniques and tactics of MITRE ATT&CK, and indicators of compromise. This means that you can easily determine whether a report is relevant to your organisation, clients, partners, or other third parties without having to spend hours reviewing each report. Another key feature of the RST Report Hub API is its ability to flag the presence or absence of detection SIGMA or YARA rules in the report.
The RST Report Hub API is designed to simplify the analysis process and help you save valuable time to focus on what really matters – protecting your organisations from cyber threats. We are confident that this new product will be a valuable tool for threat hunters, SOC analysts, and incident response professionals. If you're interested in learning more about the RST Report Hub, please contact our team for more information.
We're excited to see how this product will help you streamline your threat intelligence analysis process and better protect your organisation from cyber threats!