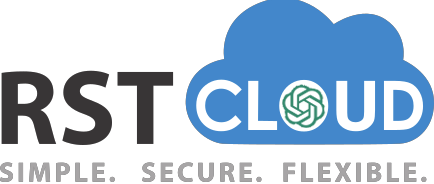 RST Cloud Improved Its AI/ML Engine with ChatGPT integration
RST Cloud has announced the integration of ChatGPT with its in-house Artificial Intelligence (AI) and Machine Learning (ML) technologies. This integration empowers RST Cloud to process and analyse threat intelligence (TI) reports faster and with greater accuracy, highlighting the maturity and value of its services.
The RST Cloud analytical engine can process reports in various languages, including English, Chinese, Korean, Russian, Japanese, and others. The parsing engine processes information from various structured and unstructured sources and consolidates the extracted technical TI data, such as network and host indicators of compromise, as well as tactical and operational indicators like tactics, techniques, procedures, APT groups. The engine can also analyze images, extract metadata, filter out noise, classify text, and use OCR Machine Learning to maximize TI report insights.
For example, the engine parses and aggregates data from over 4000 TI reports annually, in addition to other TI data sources, delivering high-quality output to cybersecurity analysts at all levels. Moreover, the engine classifies data and automatically extracts TTP, APT group names, and other key parameters from TI reports. With the successful integration of ChatGPT, RST Cloud can improve the quality and speed of report post-processing, ultimately enhancing its services for clients.
Read the full press release here.